"Earlier this year I attended the annual Cross Border Summit hosted by the Global from Asia crew. The Summit had everything we expected and more: informative speakers, break-out sessions, interesting panel speakers, and an espresso machine that always had a line.
My key takeaway from the event is that it was a way for me, a newcomer to Shenzhen, to meet a bunch of great people, network like crazy, create new business opportunities, and even make a few friends.
Mike Michelini and his team were awesome, but it didn't end only with the conference like a lot of events do. I've been able to join other business leaders in a newly formed mastermind group, been invited to take part in cross border trips and meetups, and of course I'm definitely marking my calendar for next year's Cross Border Summit! "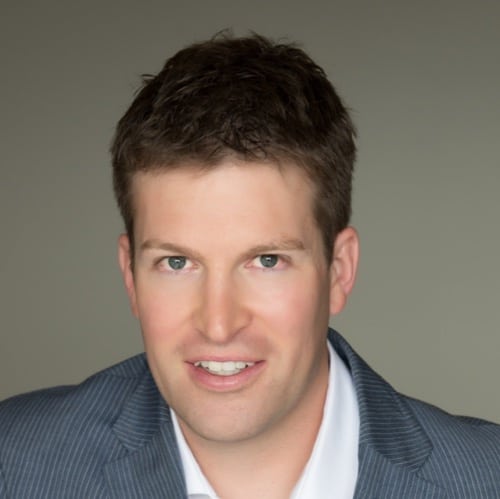 Eric Braa
Director of Sales & Founding Partner

Silicon Valley based GetScale Inc.
Our Vision: Massive Opportunities For Businesses To Go "Global From Asia".
Global From Asia is about leveling the bar. It represents the trend that business can be done from Asia. But you need the right skillset and the right mindset to succeed. That is where we come in and help.
Reserve your ticket today!
---
---